I'm Aleksandra, a senior ux designer with strong visual design skills.
I solve complex, ambiguous problems, through user-centric and collaborative design process*.
*I am also exploring Swiss mountains and cheese 😉
blog
I write on
UX Collective ↗
about experimenting with different tools and methods within design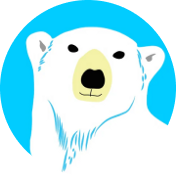 September 2022
May 2022
January 2021
September 2020
play
AR filter for DoiT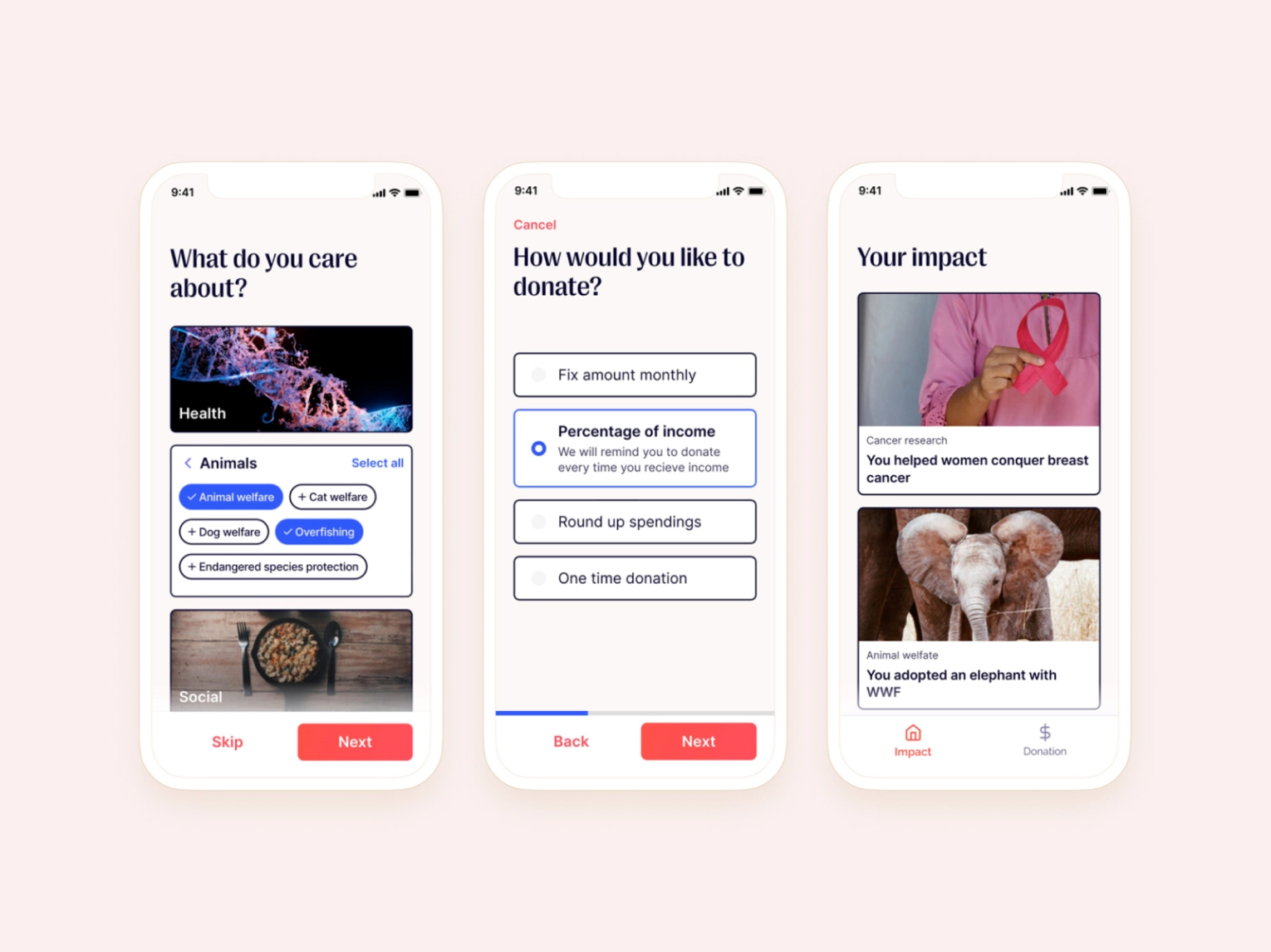 Visual designs →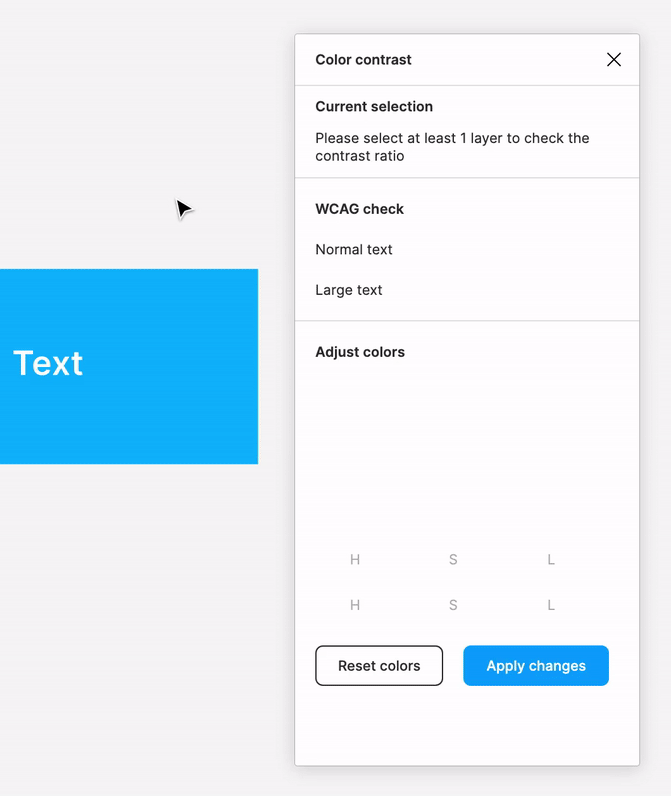 Figma plugin for accessibility →
Wayfinding for Interaction 23
about
With 10+ years of design experience across physical and digital products, I bring a unique blend of creative skills with a systems approach to design.
My background in architecture and computer science allows me to simplify technical complexities and deliver value to users and businesses.
I enjoy experimenting with various techniques, tools, and media and am currently exploring AR filters. I've also created a popular Figma plugin for accessibility.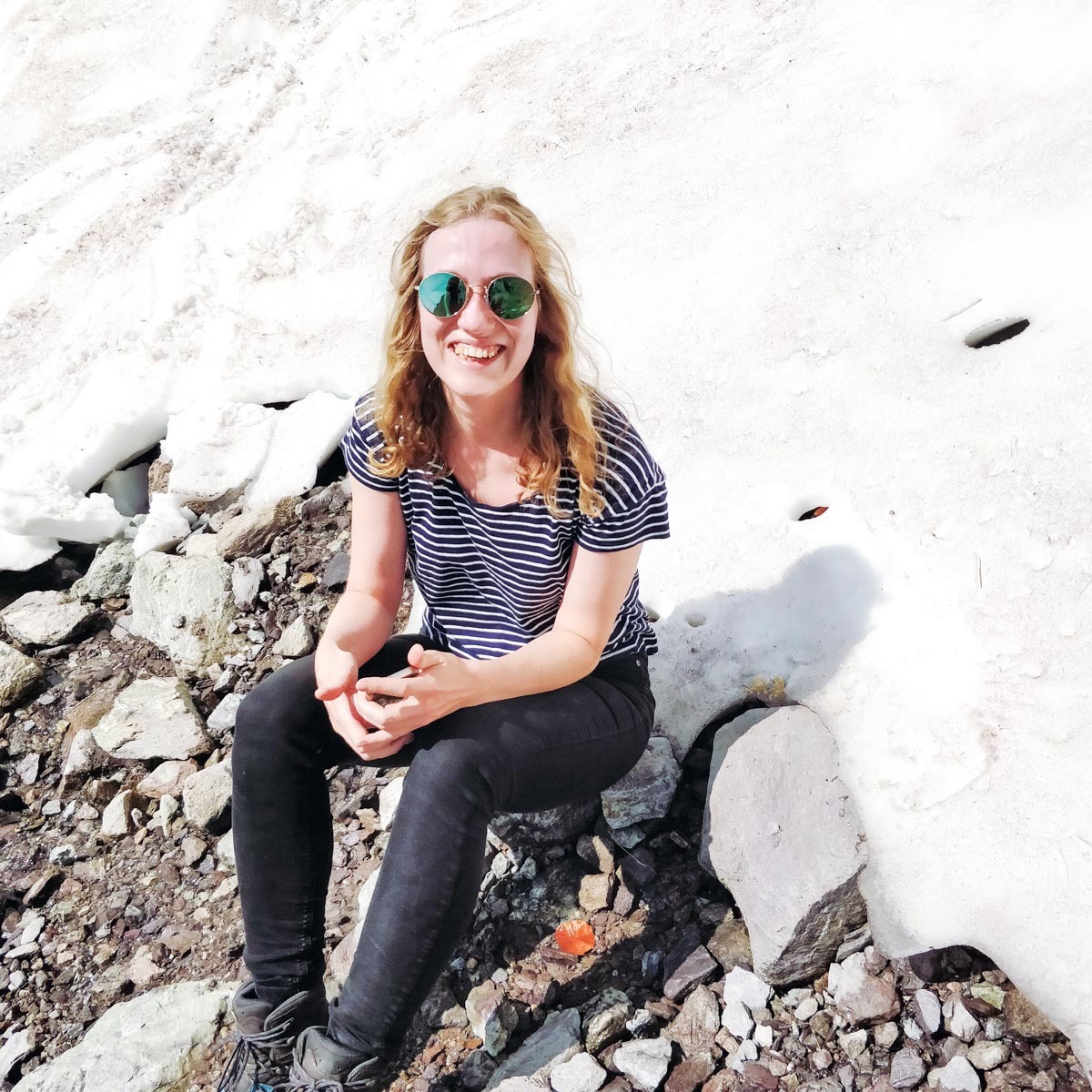 systems thinking
I can navigate complex projects with lots of ambiguity. I see how my work connects to other systems and think through possible use cases.
communication
I can confidently present my work to senior stakeholders, explain design decisions to different audiences and adapt language accordingly.
cross-team collaboration
I identify and invite stakeholders to the design process early on by running workshops and getting feedback on early ideas.
customer iq
I find innovative ways to approach users, even with no official research budget and base my decisions on real-world data.